Propane is Safe
Propane has the lowest flammability rating of any fuel. Since propane is a colorless, tasteless and odorless gas, a 'rotten egg' odorant is added so gas leaks can be detected.
PROPANE IS CLEAN BURNING
The EPA recognizes propane as a clean burning fuel and does not contaminate aquifers or soil. Propane releases less carbon dioxide than ethanol, gasoline, kerosene and fuel oil!
PROPANE IS ECONOMICAL
Propane is one of the least expensive fuels available, so plan ahead by filling your propane tank before the start of winter.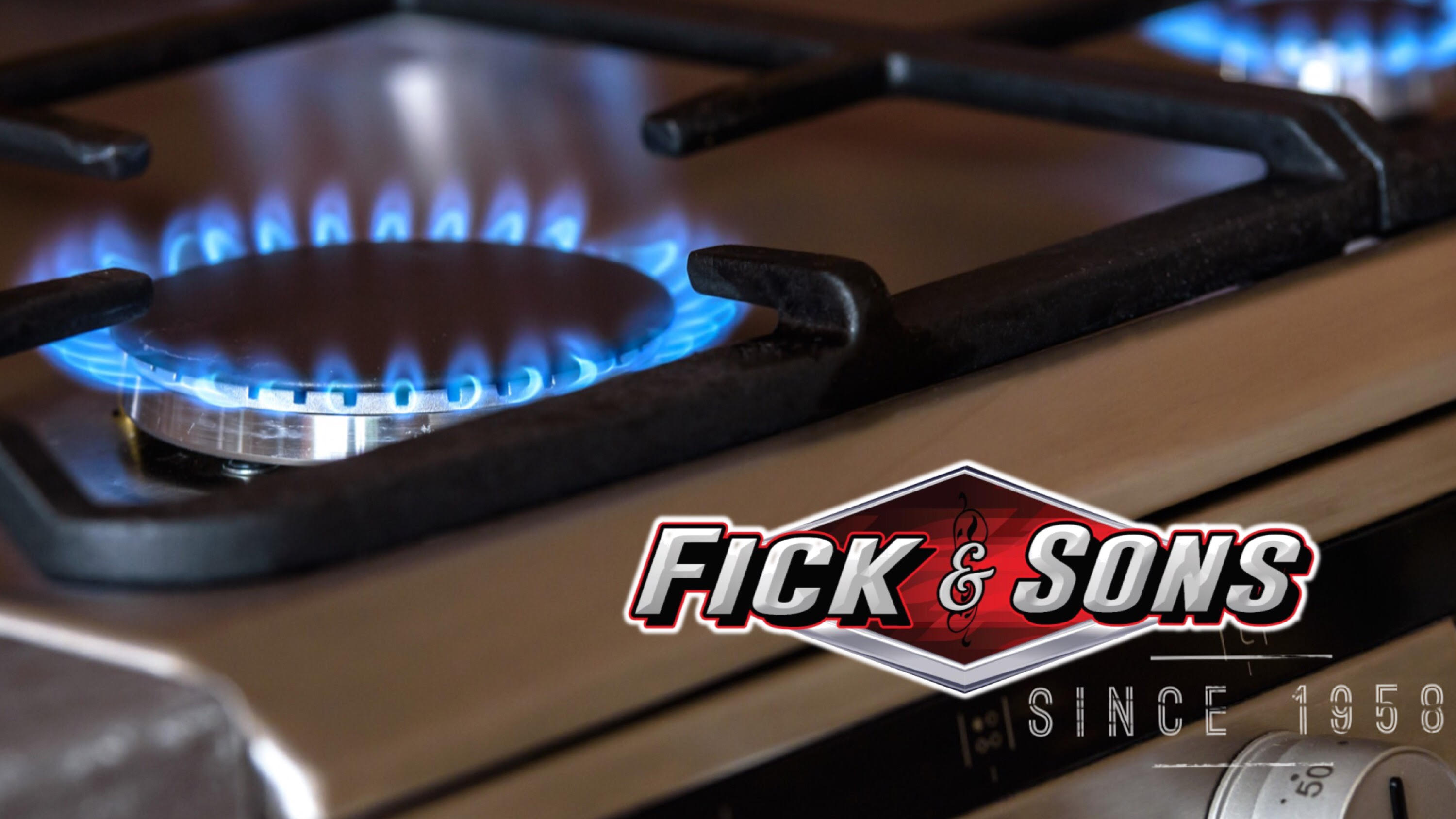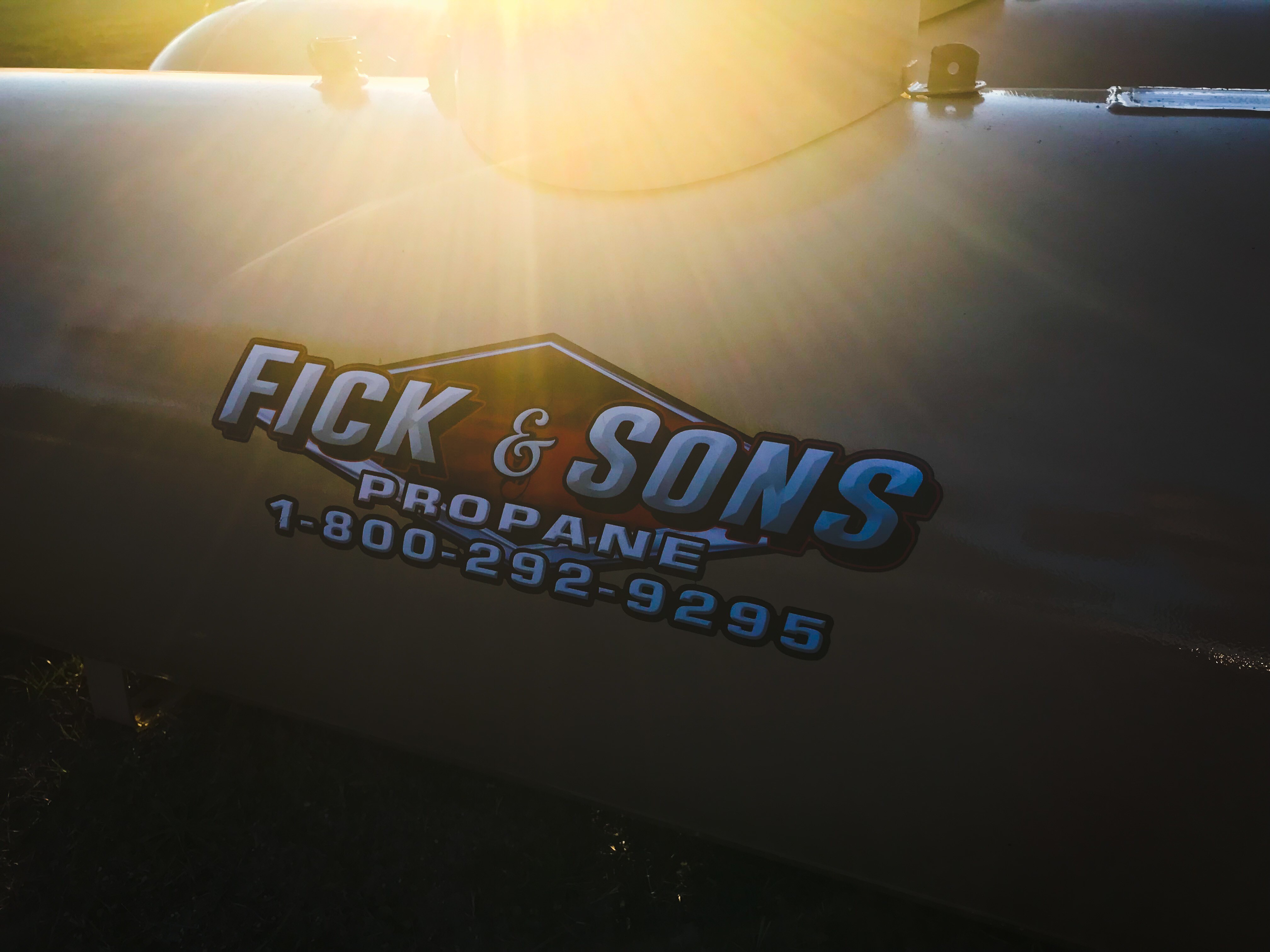 PAYMENT OPTIONS
Call us today to discuss our mutliple payment options, from auto pay to prebuy programs! We understand times can be hard and offer budget payment plans as well. Give us a call to learn more!
LOCALLY OWNED
Locally owned and operated. Michigan uses more propane than any other state to heat their homes, so we're proud to say we've been heating homes in Northern Michigan since 1958.
NEED PAYMENT ASSISTANCE?
When times are tough and you need assistance, we can help direct you to local agencies to help keep your home warm all winter long.