DEPENDABLE. COMPETITIVE. CONVENIENT.
With over 50 years of experience, you'll work with a team that cares about delivering the propane you need at the lowest possible price.  Call or stop by one of our propane offices today to speak with a  customer service representative about how we can help you, or fill out a new customer application online today!  
Residential Propane Delivery
Servicing much of Northern Michigan including Grayling, Kalkaska, Mio, Houghton Lake, West Branch, Lincoln, Oscoda, Gladwin, St Helen, Gaylord, Tawas City, Alger.
24 Hour Emergency Line
Emergencies happen. We have a 24 hour emergency line to better serve you.
Appliance Checks & Repair Service
Is your furnace ready for winter? Call us today to schedule an appliance check.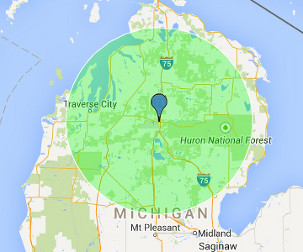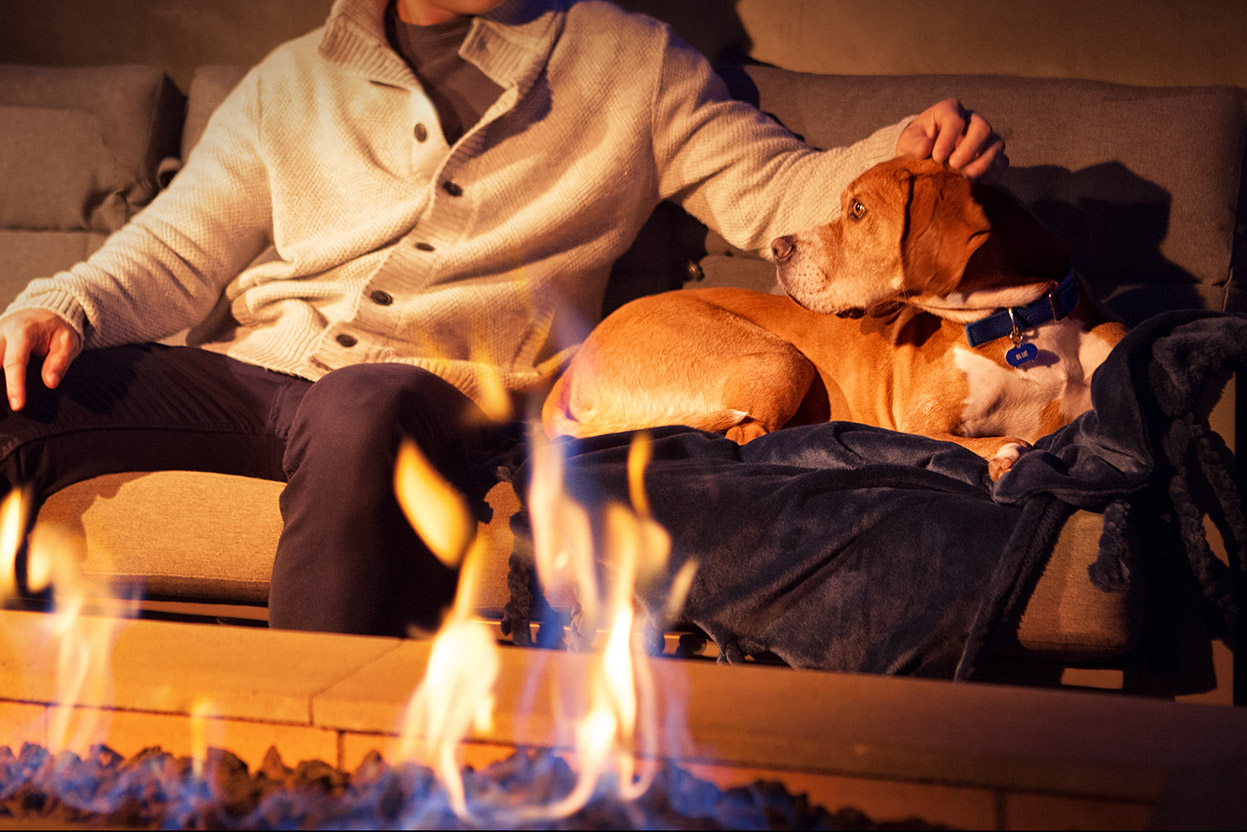 Keep-Full Delivery Plans
Less worry. Let us give you peace of mind this winter by managing your deliveries for you, ensuring your propane tank is filled timely year round.
Budget Payment Program
Predictable, manageable monthly costs. Spread your propane costs out more evenly through the year with our budget payment program option.
Propane Price Club
Prebuy's, lock-in's available! To learn more, call a customer service representative today!
Fill out our online application today and a customer service representative will get in touch with you soon!