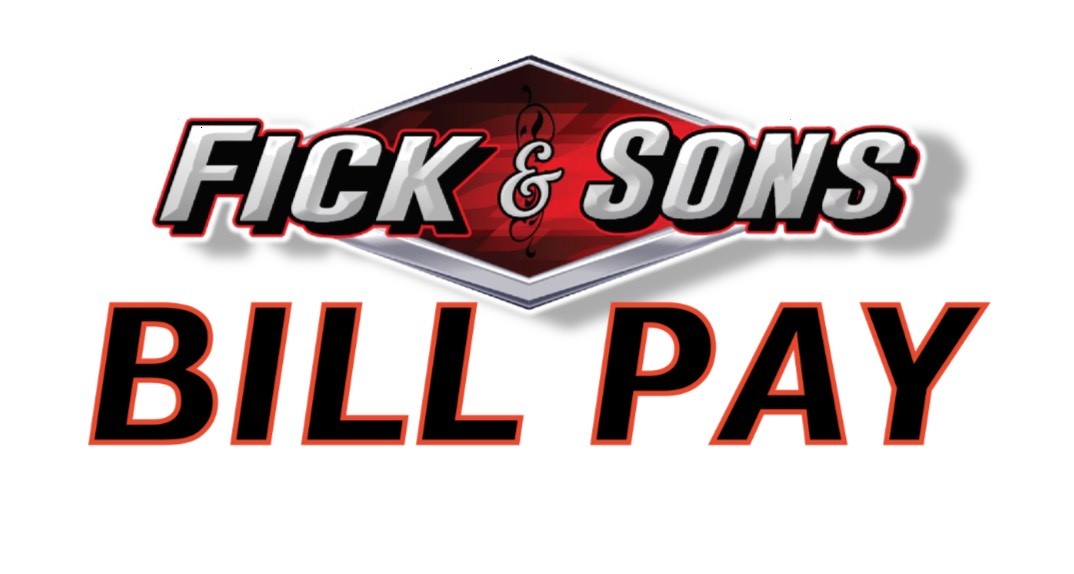 NEW!
We now offer online bill pay! Accepting both card and echeck payments. Credit card payments greater than $2,500 will be assessed a 3% surcharge.
Quick & Secure
Just click on the PAY NOW button and you'll be redirected to our secure online payment page.
PC OR MOBILE
Our payment page is mobile friendly! Pay either at your desktop or on the go.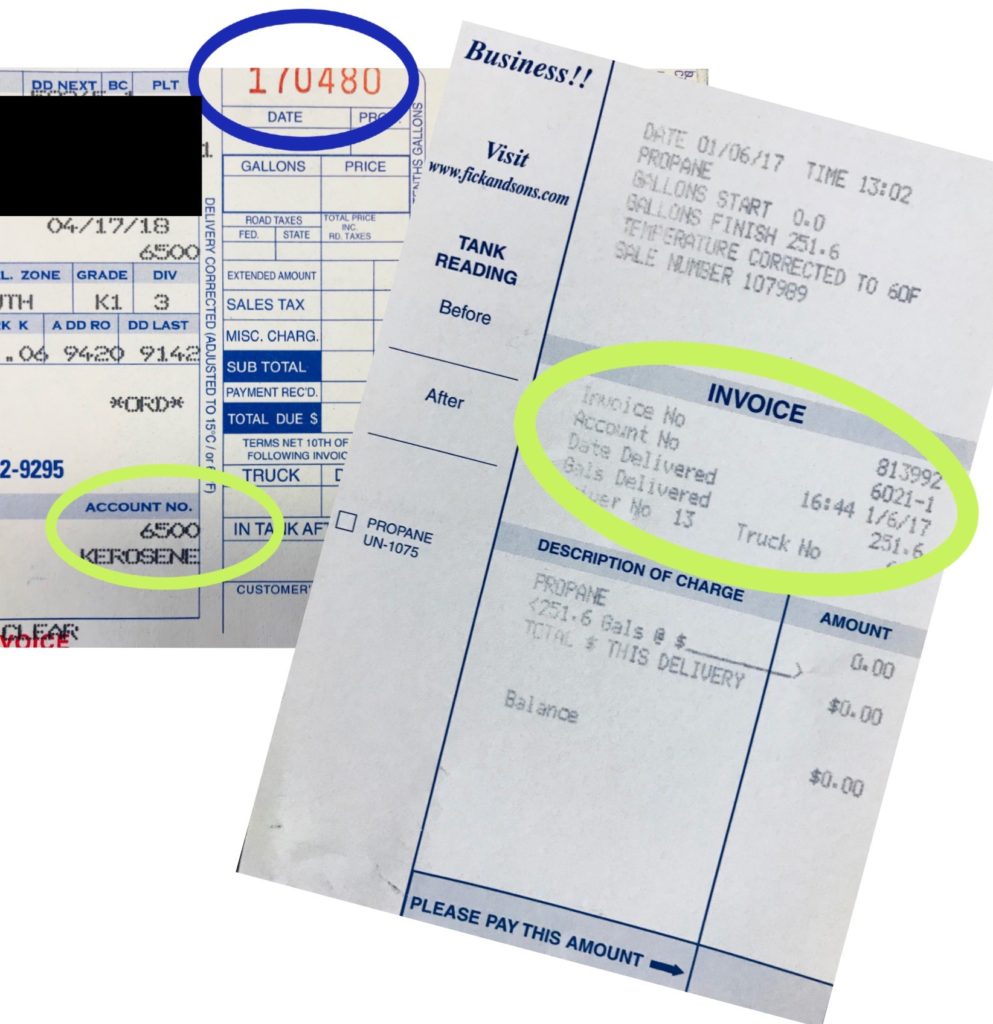 ACCOUNT BALANCE
Please note you cannot see your account activity nor balance with this feature. For any questions in regards to your account, please call your nearest propane office.
ACCOUNT NUMBER?
Your account number is required for online payments. The photo on the left is an example of two typical invoices you may have received and where you can locate your account number. If you're still unable to locate it, please contact your nearest propane office.
INVOICE NUMBER?
An invoice number is not required to make an online payment. However, including the invoice number helps ensure we apply your payment to the correct invoice on your account. See the example on the left of where you can locate your invoice number or give us a call and we can help!